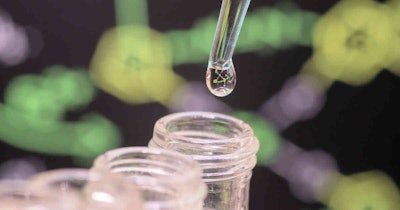 Seegene announced Thursday that it has obtained EU In Vitro Diagnostic Medical Device Regulation (IVDR) certification for 30 diagnostic assays.
The Seoul, South Korea-based firm is a provider of polymerase chain reaction (PCR) molecular diagnostics.
The newly certified assays include eight for gastrointestinal infections, seven for women's diseases, five for respiratory diseases, four for tuberculosis, three for meningitis, two for human papillomavirus (HPV), and one for drug resistance.
IVDR certification, which replaced the In Vitro Diagnostic Directive (IVDD) in May 2022, imposes more stringent requirements and more robust oversight than the IVDD. All in vitro diagnostic devices, including diagnostic assays, must have IVDR certification before they can be sold in European markets.