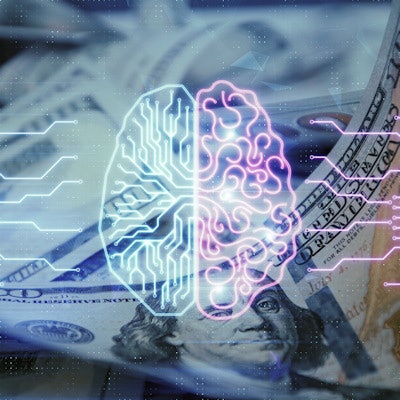 Seegene on Friday said it booked revenues of 579.9 billion Korean won (KRW) ($445 million) for the first half of 2022, a year-over-year decline of 11% due to a reduction in PCR testing volume.
While the South Korea-based firm posted record first-quarter revenues of KRW 451.5 billion, its second-quarter revenues plummeted to KRW 128.4 billion.
The drop was due not only to less PCR testing but also inventory destocking at sales channels and customer accounts, Seegene said.
Meanwhile, sales of non-COVID products rose 30% year-over-year in the first half to KRW 69.5 billion. The firm installed 850 new PCR detection systems and 491 new workstations for extraction and PCR setup.
For the first half of 2022, Seegene posted a 37% drop in operating profit year-over-year, to KRW 212.7 billion.