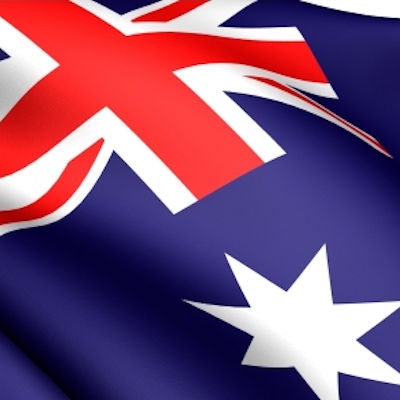 Consumer genetic testing firm DnaNudge has launched a 90-minute real-time polymerase chain reaction (PCR) COVID-19 test in Australia.
CovidNudge is a point-of-care test platform that consists of the DnaCartridge, a disposable and sealed lab-on-chip device, and the NudgeBox, a standalone instrument that is connected to the DnaNudge Cloud for processing.
The platform was launched in partnership with Pantonic Health and can multiplex up to 72 assays and can detect every published COVID-19 gene and all known variants, as well as influenza A, B, and respiratory syncytial virus (RSV). Also, CovidNudge can pool multiple samples for evaluation in a single cartridge.
The platform was made available to prisons, the mining industry, and elderly care centers in Australia during the omicron wave.