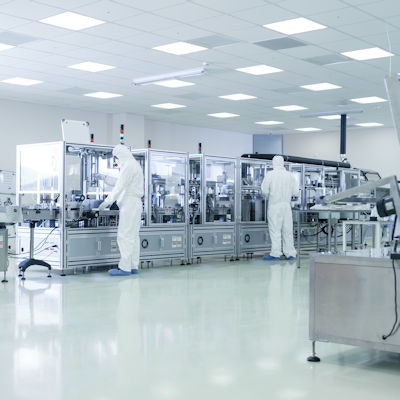 MilliporeSigma has been awarded a $136.7 million U.S. government contract award for a new lateral flow membrane production facility in Sheboygan, Wisconsin. The new facility will manufacture the company's Hi-Flow Plus lateral flow membrane used in rapid diagnostic test kit manufacturing.
The award will cover a three-year period and is from the U.S. Department of Defense, on behalf of the U.S. Department of Health and Human Services; it is part of an effort to ensure secure local supply and production capacity for critical products for pandemic preparedness, the company said in a press release.
The rapid test kits are used for a variety of applications, including infectious disease testing (COVID-19, HIV, influenza, and malaria), as well as in women's health, biomarker detection, and drug testing, among other areas, according to MilliporeSigma.