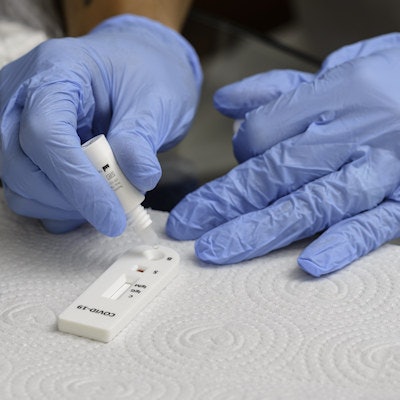 Qiagen has received emergency use authorization (EUA) from the U.S. Food and Drug Administration (FDA) for NeuMoDx, a test that helps clinicians distinguish types of respiratory disease.
NeuMoDx Flu A-B/ respiratory syncytial virus (RSV)/SARS-CoV-2 Vantage is a polymerase chain reaction (PCR) assay that will enable clinicians to identify the cause of respiratory viral infection, whether it's due to SARS-CoV-2, influenza, or RSV.
The test has been in use in the European Union since last November, Qiagen said.