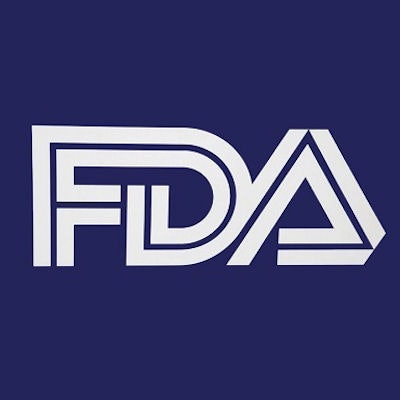 The U.S. Food and Drug Administration (FDA) authorized the 11th over-the-counter COVID-19 test, with the new authorization granted to Connecticut-based health technology company Detect. The Detect test can be used for people with or without symptoms.
The FDA issued an emergency use authorization for the Detect COVID-19 Test, an OTC COVID-19 diagnostic molecular test. The test requires the use of a compatible smartphone and a downloadable app to provide testing instructions and delivers results in about one hour, the FDA said.
The test can be used as a single test for people with COVID-19 symptoms and a serial test for people without symptoms. A serial test means the test is done two times over three days.
The test can be used for people ages 14 years or older with a self-collected nasal swab sample and people ages 2 years and older when an adult collects the nasal swab sample.