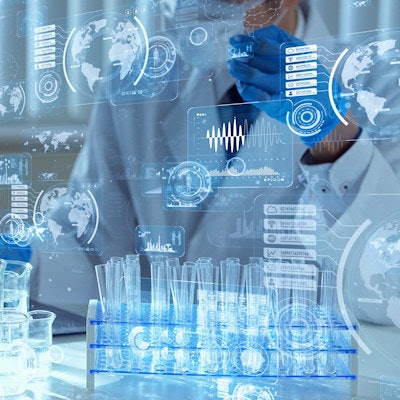 Qiagen and Verogen have teamed up to offer labs tools and support for human identification workflows in forensic testing based on next-generation sequencing (NGS).
Under the deal, Qiagen will offer Verogen's human identification sequencing and analysis products that run on MiSeq FGx sequencers from Illumina. Qiagen also can distribute the company's portfolio, including kits based on Verogen's ForenSeq assay, MiSeq FGx sequencing system, and the Universal Analysis software.
The deal also includes an expansion of their partnership through future ForenSeq-based assays.
Furthermore, the companies will collaborate to commercialize a menu of forensically validated workflows for NGS that combine Verogen's library-prep products with Qiagen's QIAseq products and tools.
The financial terms of the deal have not been disclosed.