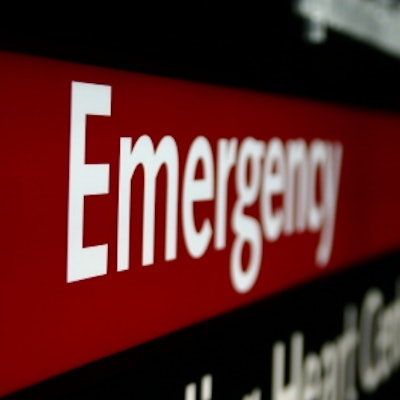 The U.S. Centers for Disease Control and Prevention (CDC) is closely monitoring the new coronavirus outbreak in the large Central China city of Wuhan and is screening at-risk air travelers in three U.S. cities as a preventive measure.
The outbreak of the new type of coronavirus has resulted in more than 40 confirmed human infections and two deaths. Chinese health authorities posted the full genome of the "2019 novel coronavirus" or "2019-nCoV" in GenBank, the sequencing database of the U.S. National Institutes of Health, and in the portal of the Global Initiative on Sharing All Influenza Data. The full genetic sequence will help identify infections with this virus going forward.
Starting immediately, travelers from Wuhan will be screened at designated areas of international airports in Los Angeles, San Francisco, and New York City. Wuhan's population is large, at more than 11 million. Health screening will include symptom questionnaires and temperature testing. This type of monitoring, which has not been conducted in the U.S. since the Ebola outbreak in 2014, was triggered by exported cases confirmed in Thailand and Japan.
The CDC is taking proactive preparedness precautions, though the risk from 2019-nCoV to the American public is deemed to be low at this time. Testing for the virus must take place at the CDC laboratories, which have the capability of comparing cases with the publicly posted sequence of 2019-nCoV, the agency advised. Meanwhile, the CDC said it is working on developing a simpler test.