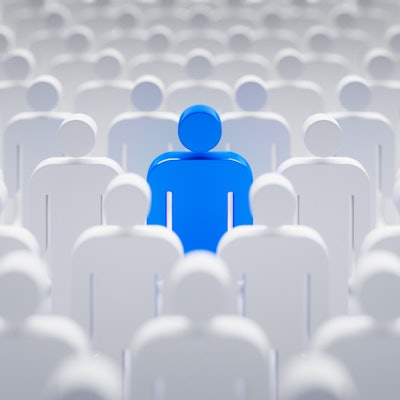 The U.S. Centers for Disease Control and Prevention (CDC) confirmed on January 24 that a second person in the U.S. has been infected with the novel coronavirus (2019-nCoV), which emerged in Wuhan, China, and is spreading to other countries.
The infection was discovered in a person in Illinois who traveled to the U.S. from Wuhan on January 13. A few days later, the person called a healthcare provider after experiencing symptoms. The patient is in stable condition in a hospital isolation room and is doing well, according to the CDC.
The Illinois Department of Public Health and the Chicago Department of Public Health are investigating locations where this individual went after returning to Illinois and are identifying any close contacts who were possibly exposed. Since returning from China, the patient has had very limited movement outside the home.
The CDC confirmed the first case of coronavirus in the U.S from a traveler returning from Wuhan on January 21. The person was treated successfully.
The agency expects more cases to be reported in the U.S. in the coming days and weeks, but the immediate risk of this new virus to the American public is believed to be low at this time. The CDC does suggest taking everyday preventive actions to stop the spread of germs, as it is flu and respiratory disease season. Also, it recommends avoiding all nonessential travel to Wuhan.
More information on the coronavirus outbreak is available on the CDC's website.