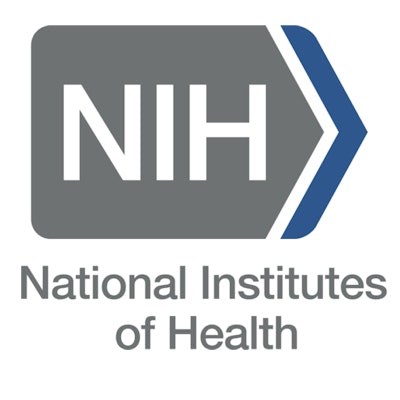 The U.S. National Institutes of Health (NIH) has weighed in on the outbreak of the deadly coronavirus in China, with officials discussing the agency's steps to counter the virus in an essay published January 23 in the Journal of the American Medical Association.
The outbreak of the novel coronavirus -- dubbed 2019-nCoV -- in the Chinese city of Wuhan has involved hundreds of people and resulted in 18 deaths as of January 23. Global health authorities have scrambled to contain the outbreak and keep it from spreading; one case has already been reported in the U.S., in the state of Washington.
In the new essay in JAMA, Dr. Anthony Fauci, director of the NIH's National Institute of Allergy and Infectious Diseases (NIAID), and co-authors look back at two previous coronavirus outbreaks, which occurred when viruses jumped from animals to humans.
Fauci, along with Dr. Hilary Marston of NIAID and Dr. Catharine Paules from Penn State, noted that coronaviruses in humans historically have been regarded as relatively benign causes of the common cold. That changed in 2002, however, with the outbreak of severe acute respiratory syndrome (SARS) in China, which resulted in 8,098 cases of SARS infection and 774 recorded deaths before the outbreak was finally stamped out through classic public health measures, the authors wrote.
The second coronavirus outbreak occurred in 2012, with the emergence of Middle East respiratory syndrome (MERS). Unlike SARS, MERS infections in humans continue to occur due to sporadic transmission from camels, an intermediate host of the virus, as well as occasional human-to-human transmission.
Scientists at NIAID labs and those at NIAID-funded institutions are using knowledge acquired fighting the SARS and MERS outbreaks to battle 2019-nCoV, according to Fauci and colleagues. Researchers are developing diagnostic tests to detect 2019-nCoV infection and are examining broad-spectrum antiviral drugs to treat individuals with the coronavirus.
They are also developing candidates for a vaccine for 2019-nCoV. Technological advances since the outbreak of SARS have greatly compressed the amount of time it takes to develop a vaccine: A candidate for 2019-nCoV could be ready for early-stage human testing in three months, compared with 20 months for a SARS vaccine at the same stage.