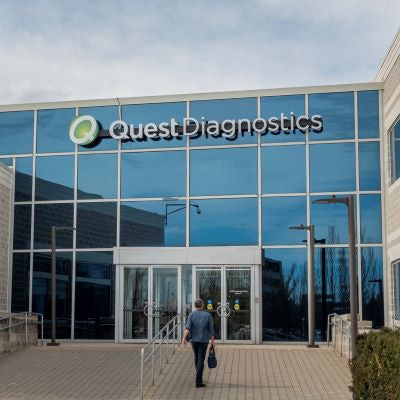 Quest Diagnostics has introduced a new panel designed to help people keep track of 100 health-related data points to provide a personalized snapshot of their overall health.
Quest's Comprehensive Health Profile is like a credit score for an individual's health, Quest said. The panel combines many of the tests and biometric screenings that a physician would typically order as part of an annual physical, such as a complete blood count, comprehensive metabolic panel, urinalysis, cardiovascular and diabetes risk assessment, plus others, such as inflammation, Quest said.
In addition, the profile includes a collection of key physical measurements and a health risk assessment, which is a brief survey on family health history and current health and wellness behaviors, such as physical activity, diet, mental health, and stress levels.
Consumers also have an option to add additional sex-appropriate tests, such as prostate-specific antigen screening and thyroid function screening by upgrading from a standard panel to a men's or women's panel.
The new service is available at QuestHealthScore.com starting at $299 for a standard panel and $349 for men's and women's panels, the company said. The Comprehensive Health Profile can be purchased with a flexible spending account (FSA) and health savings account (HAS) funds, in addition to traditional payment methods.
Blood draws and biometric screening like body weight and blood pressure readings, are available via appointment at 2,200 Quest Diagnostics patient service centers, Quest added.