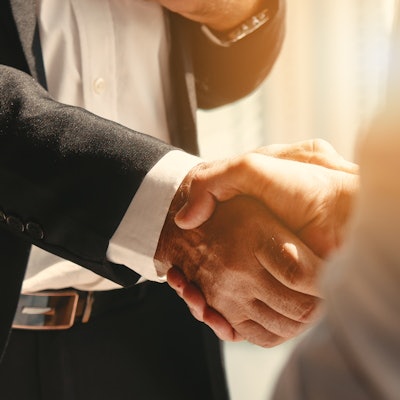 Private equity firm Pharos Capital Group has sold its stake in diagnostic test developer TechLab to SSI Diagnostica. Pharos initially invested in TechLab in 2016.
TechLab produces tests for infectious diseases, intestinal inflammation, and parasites, as well as gastrointestinal conditions such as inflammatory bowel disease, irritable bowel syndrome, and Escherichia coli infection. It also offers a test for Clostridioides difficile called Quik Chek, according to Pharos Capital.
SSI Diagnostica is based in Copenhagen, Denmark. Adding TechLab to its portfolio will expand its global operations, Pharos Capital said. TechLab will remain in its Blacksburg, VA, facility and will keep its existing management team and employees.