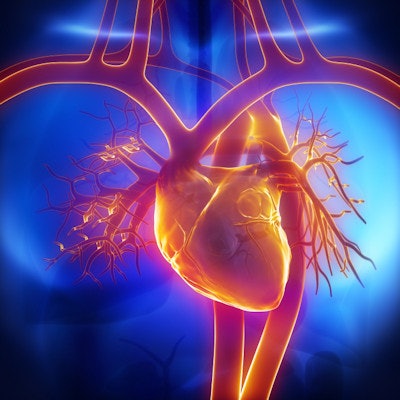 Nordic Bioscience's extracellular matrix biomarker PRO-C6 shows potential for trial enrichment in heart failure patients with preserved ejection fraction (HFpEF), according to a study published on Tuesday in the New England Journal of Medicine.
In collaboration with Bristol Myers Squibb and the University of Pennsylvania, researchers combined analyses of six independent cohorts of HFpEF patients from around the globe, which are being evaluated with the PRO-C6 biomarker.
HFpEF is a highly heterogenous syndrome greatly affected and driven by underlying comorbidities, with no current treatments that selectively reduce morbidity and mortality.
The PRO-C6 biomarker assay measures type VI collagen formation, which is known to be upregulated when fibroblasts are activated; this increased activity causes fibrosis.
When type VI collagen is formed, a bioactive molecule, endotrophin, is released, which is known to be involved in pathological processes that could contribute to HFpEF pathology, including inflammation and fibrosis. The PRO-C6 biomarker assay describes key pathological features of HFpEF.