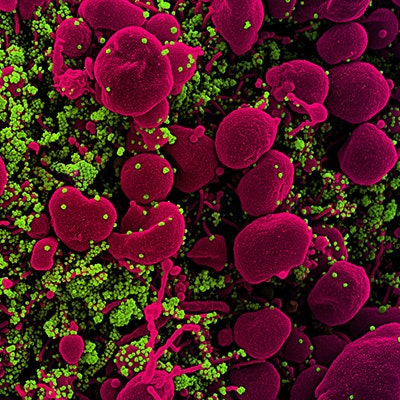 Bruker has launched a research-use-only nuclear magnetic resonance (NMR) spectroscopy test for molecular phenomics research using blood samples from long COVID patients.
The test, PhenoRiskPacs RuO, uses a multiplexed combination of biomarkers discovered at the Australian National Phenome Center at Murdoch University.
It consists of a spectroscopy system that tests several biological mechanisms of action simultaneously in a 20-minute test of blood from SARS-CoV-2 acute infection survivors who suffer long-term sequelae, known as long COVID syndrome, Bruker said.
According to the company, the test shows promise for research on early-stage risk factors, longitudinal recovery monitoring, and potential secondary organ damage in cardiovascular disease, type II diabetes, kidney dysfunction, and inflammation.