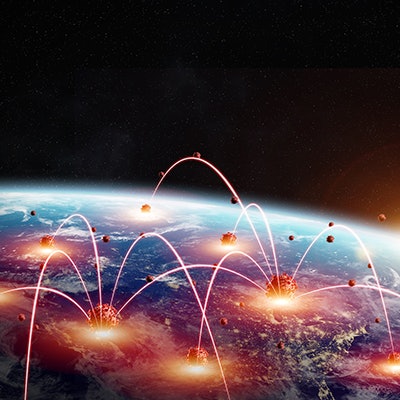 Quest Diagnostics recently received a contract granted by the U.S. Centers for Disease Control and Prevention (CDC) to test and analyze patterns in SARS-CoV-2 prevalence across multiple states.
The company said the goal is to aid the CDC in assessing the proportion of the population that has been infected by or vaccinated against SARS-CoV-2, the virus that causes COVID-19. Quest's COVID-19 antibody test and data analytics services will be used across 45 states and Puerto Rico.
The total contract value with all options is valued at up to approximately $19.5 million, the company said.