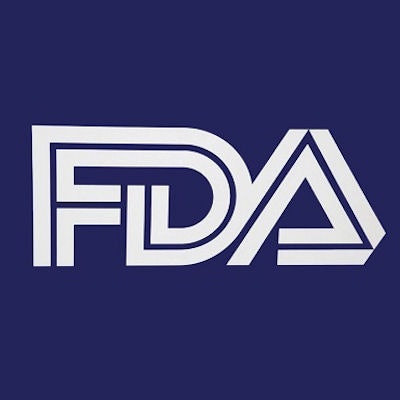 Immunexpress' SeptiCyte Rapid fully automated diagnostic tool has been granted 510(k) clearance from the U.S. Food and Drug Administration (FDA). The test can aid in the diagnosis of sepsis in one hour for patients suspected of having the illness.
SeptiCyte Rapid uses reverse transcription polymerase chain reaction to quantify directly from blood the relative expression of genes involved in a patient's immune response, the company said.
Immunexpress noted that the test can help differentiate sepsis from infection-negative systemic inflammation in hospitalized patients suspected of having sepsis.