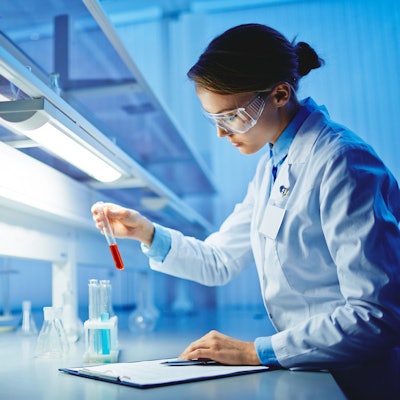 Allara has launched a test called Diagnostic Tool that can detect a set of hormonal and metabolic markers in women, providing clarity on symptoms like weight gain, acne, and fatigue.
The test measures several factors, including anti-müllerian hormone (AMH), testosterone, and thyroid levels, to determine potential hormonal imbalances and conditions, including polycystic ovarian syndrome. Additionally, the test analyzes metabolic factors, including insulin resistance, cholesterol levels, vitamin deficiencies, and inflammation levels.
Diagnostic Tool will be offered at an introductory rate of $149 for a hormonal and metabolic diagnostic test. Results will be reviewed during a 30-minute video consultation with an Allara medical provider.