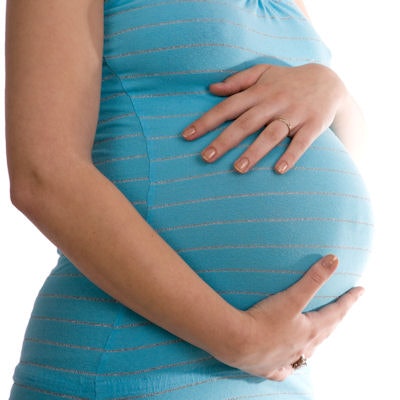 Injury to the placenta in pregnant women infected with SARS-CoV-2 was documented in a small study published in the American Journal of Clinical Pathology on May 22. The results suggest that closer monitoring is needed for pregnant women who have the virus.
The study examined placentas from 16 pregnant patients. Results were published by Dr. Jeffrey Goldstein, assistant professor of pathology at Northwestern University Feinberg School of Medicine, and colleagues. Placentas from 15 patients who delivered in the third trimester were compared to controls and found that decidual arteriopathy, a feature of maternal vascular malperfusion (MVM), was more prevalent, the authors reported.
"Compared to controls, third trimester placentas were significantly more likely to show at least one feature of [MVM], particularly abnormal or injured maternal vessels, and intervillous thrombi," Goldstein and colleagues wrote. "Rates of acute and chronic inflammation were not increased."
While this damage wasn't associated with negative outcomes, it suggests that pregnant women with SARS-CoV-2 need closer monitoring, the researchers suggested.
"This increased monitoring might come in the form of non-stress tests, which examine how well the placenta is delivering oxygen, or growth ultrasounds, which measure if the baby is growing at a healthy rate," the authors said in a statement about the data.