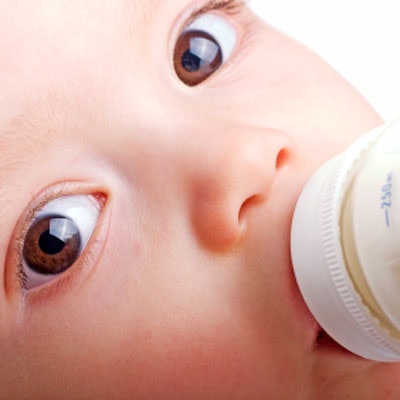 A study of universal screening for COVID-19 in women undergoing labor in New York City found the disease was common and often asymptomatic, according to a research letter published online April 13 in the New England Journal of Medicine.
The researchers examined 215 patients who presented for labor and delivery at the New York Presbyterian Allen Hospital and Columbia University Irving Medical Center. Patients were screened upon admission for symptoms and 214 went on to have molecular tests.
Of the total, only four (1.9%) had symptoms suggestive of the novel coronavirus, such as fever, and all of those patients went on to test positive. For the other 210 patients who were tested, 29 (13.7%) were also positive even though they were asymptomatic at the time of admission, reported Dr. Dena Goffman, associate professor of obstetrics and gynecology at Columbia University, and colleagues. Furthermore, the true prevalence may be higher due to false negatives, they added.
"Although this prevalence has limited generalizability to geographic regions with lower rates of infection, it underscores the risk of COVID-19 among asymptomatic obstetrical patients," the authors concluded.