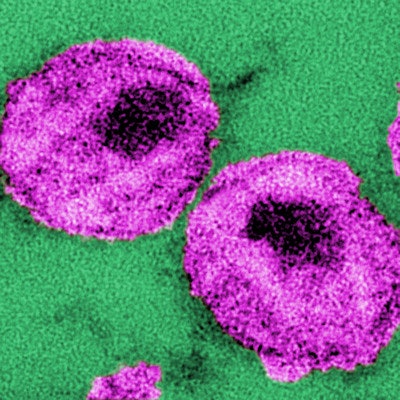 Mylan and Atomo Diagnostics' handheld, rapid HIV test has received prequalification approval from the World Health Organization (WHO), which signifies that it meets a range of criteria and paves the way for purchase and adoption by humanitarian agencies and health systems globally.
The test, which was developed using Atomo's AtomoRapid platform, detects HIV antibodies through a finger stick and delivers results within 15 minutes, according to the companies. Prequalification from the WHO means that a product meets certain criteria for safety, performance, and quality.
Manufacturer Atomo had brought Mylan on board through a collaboration announced in September 2018 to commercialize the test in more than 100 low- and middle-income countries in Africa, Asia, the Middle East, the Commonwealth of Independent States, and Latin America. This followed receipt of the CE Mark in 2017 for the test in countries in the European Union.