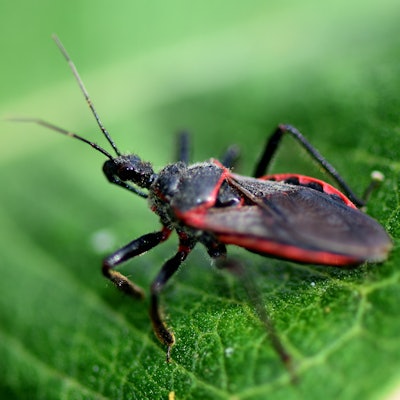 A combination of marketed rapid point-of-care (POC) diagnostics was useful in screening for Chagas disease in a study conducted in Bolivia. The results compared well with the gold standard enzyme-linked immunosorbent assay (ELISA) approach, which is a challenge in low-resource settings, researchers reported on December 19 in PLOS Neglected Tropical Diseases.
The investigators compared rapid POC finger-prick tests together against serological ELISA analysis for making the diagnosis in chronic Chagas disease. The condition is caused by the parasite Trypanosoma cruzi, is often asymptomatic, and takes its biggest toll in Latin American countries.
The study involved 685 participants older than 1 year in the Chaco region of Bolivia. The agreement between two rapid diagnostics (Chembio's Chagas Stat-Pak and InBios International's Chagas Detect Plus) was 93.1%. And compared with ELISA, combined use of the two tests with a third test (Wiener Laboratorios' WL Check Chagas) in cases of discordance yielded sensitivity of 97.7% and specificity of 96.1%.
The results bode well for areas with limited access to laboratories, the researchers suggested; there is no requirement for cold storage with the rapid diagnostics. In the study, the seropositive rate was high, at 44.4%. If Chagas disease goes undetected, it can cause damage to the heart and digestive tract tissues, and treatment may not work if the damage is too advanced, Julio Alonso-Padilla, PhD, a researcher at the Barcelona Institute for Global Health, and colleagues noted.
"These values justify a wider use of the [rapid diagnostic tests] in the region under study and encourage their evaluation in other regions of Bolivia and other endemic countries," the authors wrote.