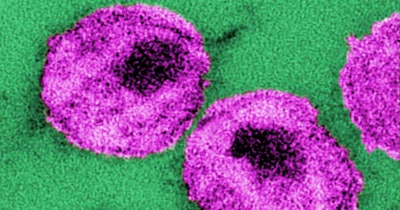 Health Canada has granted authorization for the BioLytical Laboratories Insti Multiplex HIV-1/2 Syphilis Antibody Test, allowing its entry into the Canadian market, the firm said Monday.
The Richmond, Canada-based company noted that the multiplex test, which uses a portable platform, has been used in Europe and Africa since 2016. The test detects HIV-1, HIV-2, and syphilis antibodies using a sample and fingerprick, delivering results in one minute or less.
With an estimated 62,790 people in Canada living with HIV and with an estimated 1,520 new HIV infections annually, co-infection with syphilis and HIV is a growing concern.
BioLytical said the Point of Care Tests for Syphilis and HIV (PoSH) study, completed between August 2020 and February 2022, was part of Health Canada's review and subsequent authorization. The study, led by researchers at the University of Alberta and St. Michael's Hospital, a site of Unity Health Toronto, showcased the importance of regular and frequent testing to help connect patients to care.
The fast results that the test provided enabled those who tested positive for HIV to be either linked to or relinked to care, the firm said. About 87% of those who tested positive for active syphilis were treated immediately following point-of-care test results, and the remaining study participants were treated within a median of four days.
BioLytical said that it is working on a self-test version to enable access to regular and early testing for both HIV and syphilis infections.