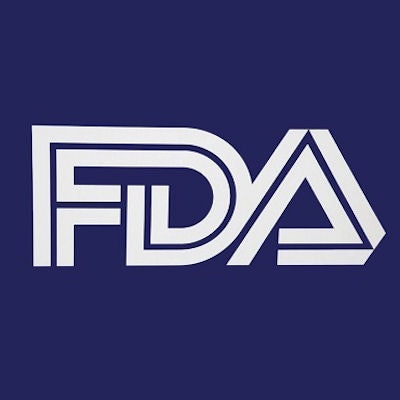 Vela Diagnostics USA has garnered U.S. Food and Drug Administration (FDA) marketing approval for its Sentosa SQ HIV-1 genotyping assay, a test designed to detect HIV-1 drug resistance mutations using next-generation sequencing (NGS) technology.
The FDA said the approval is its first for an HIV drug resistance assay using NGS technology. The Sentosa SQ HIV-1 genotyping assay is meant for use only in patients with HIV-1 who are about to start or are already taking antiviral therapy, according to the FDA. It's not intended for diagnosing infection with HIV. The test results are intended to be used in conjunction with clinical observations, patient history, and other laboratory evidence to make patient management decisions, the FDA noted.
Before granting marketing authorization, the FDA reviewed data from performance studies that demonstrated more than 95% sensitivity and specificity for detecting 342 HIV drug-resistant mutations.