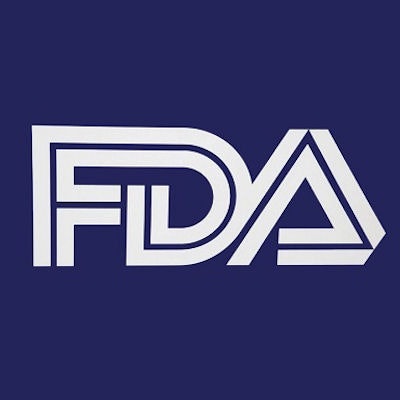 The U.S. Food and Drug Administration (FDA) has authorized the first serology test that detects neutralizing antibodies from recent or prior SARS-CoV-2 infection. Emergency use authorization (EUA) has been granted to GenScript USA's cPass SARS-CoV-2 neutralization antibody detection kit.
The authorization provides clinicians with a tool to evaluate antibodies as the SARS-CoV-2 virus continues to be researched. However, the FDA said patients shouldn't use the test results as an indication to stop taking steps to protect themselves and others from spreading COVID-19.
The agency also said serology tests should not be used to diagnose an active infection.