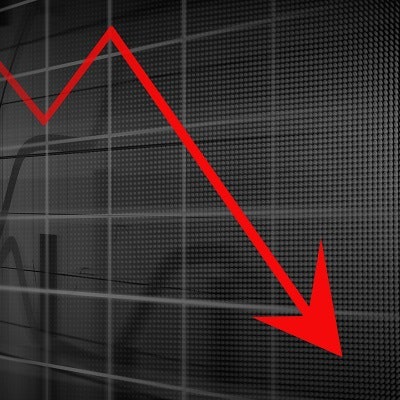 A comparative study of tests to detect antibodies for SARS-CoV-2 infection found that results did not live up to product claims and a combination of assays may be needed to improve accuracy, Estonian researchers reported in PLOS One.
Led by researchers at the University of Tartu, the study compared sensitivity and specificity for immunoglobulin G (IgG) and total antibodies of seven commercial tests and two assays that had been developed in-house using serum samples from 97 patients with confirmed COVID-19 on polymerase chain reaction (PCR) and 100 healthy controls. Commercial products evaluated in the study included tests developed by Roche, Abbott, and DiaSorin.
There was a "remarkable difference in the sensitivity of antibody tests" with overall agreement ranging from between 71% and 95%, researchers reported on October 27. Specificity was more in line, with agreement between 98% and 100%.
Like other comparative studies, the Estonian research found that performance was lower than what had been claimed by manufacturers.
"Objective measurements indicate that test sensitivity may be significantly lower than stated on the package," the researchers said in a statement about the data.
"The best diagnostic sensitivity in detecting antibodies was achieved by combining several antibody tests, for instance, a test detecting antibodies to the spike protein with the test detecting antibodies to the nucleocapsid," they advised.