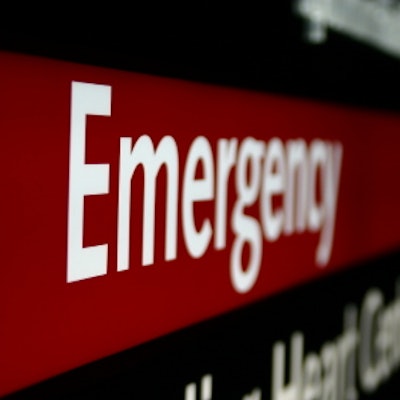 Biodesix and Bio-Rad Laboratories have submitted an emergency use authorization (EUA) application with the U.S. Food and Drug Administration for their Droplet Digital polymerase chain reaction (ddPCR) test for the novel coronavirus.
Two studies conducted in China, which were published in March but have not been peer reviewed, showed that the test is effective for detecting SARS-CoV-2, the virus that causes COVID-19, and is a good complement for standard testing, helping to reduce the number of false-negative results, according to the companies.
The partners plan to evaluate the test in the U.S. after they receive an EUA.