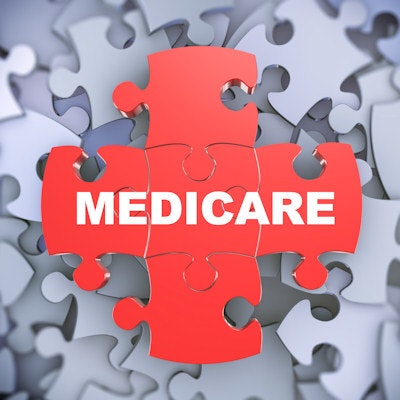 Biodesix on Tuesday announced coverage for its blood-based Nodify CDT lung nodule test by WPS Government Health Administrators, the Medicare administrative contractor with jurisdiction for the firm's De Soto, KS laboratory.
According to Biodesix, Nodify CDT measures seven autoantibodies associated with tumor antigens to help providers detect lung cancer across all histologies and stages.
The test helps identify patients with lung nodules that are likely malignant or at higher risk of cancer, the company said.
Nodify CDT is a part of the firm's blood-based Nodify Lung Nodule Risk Assessment testing strategy, consisting of two tests designed to aid physicians in stratifying patients into distinct nodule management treatment pathways.