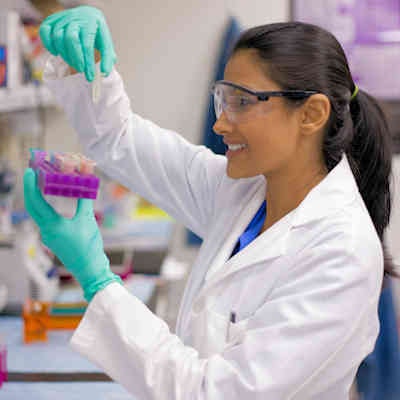 Biodesix said Friday it is partnering with Memorial Sloan Kettering (MSK) Cancer Center as part of a master sponsored research agreement to develop a minimal residual disease test on the Bio-Rad QX600 ddPCR System.
The agreement also includes the potential for future development of other diagnostic tests aimed at improving the treatment of cancer.
Biodesix added that it will use its genomics, proteomics, artificial intelligence (AI), and machine learning capabilities to develop and commercialize oncology biomarker assays in collaboration with the cancer center.