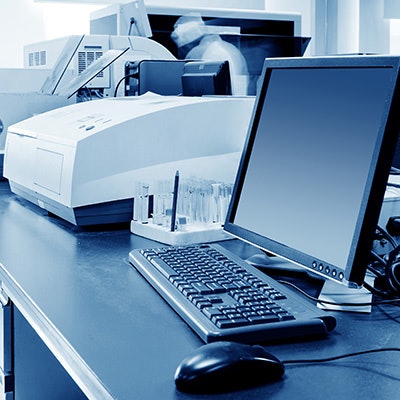 Biodesix is highlighting a study that used its GeneStrat next-generation sequencing (NGS) test for free nucleic acid analysis as a surrogate for tumor tissue biopsies. The results were published on March 17 in the journal Diagnostics (Basel).
The company said the test can assay for major variant classes, which includes actionable mutations in support of comprehensive molecular testing in lung cancer.
Biodesix will also present data associated with its GeneStrat droplet digital polymerase chain reaction and NGS blood tests in a poster presentation at the American Association for Cancer Research (AACR) Annual Meeting, which will be held April 8-13.