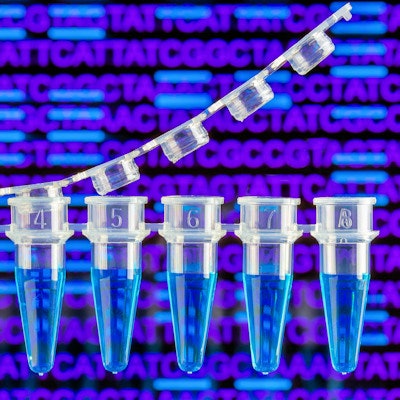 NeuMoDx Molecular announced it is developing a diagnostic assay for SARS-CoV-2 on its NeuMoDx 288 and 96 molecular systems.
The NeuMoDx SARS-CoV-2 assay is a real-time reverse transcription polymerase chain reaction (RT-PCR) test that can provide results in just over an hour, according to the company. It uses the company's NeuDry technology that enables automation of the SARS-CoV-2 assay; reagents and consumables do not have to be refrigerated and are shipped in a ready-to-use format for immediate processing.
NeuMoDx said it is submitting the assay for emergency use authorization (EUA) in the U.S. and will make a research-use-only version available to qualified labs to help them get ready for the EUA version. The company will also allow labs to validate their own laboratory-developed tests (LDTs) for SARS-CoV-2 on the system.