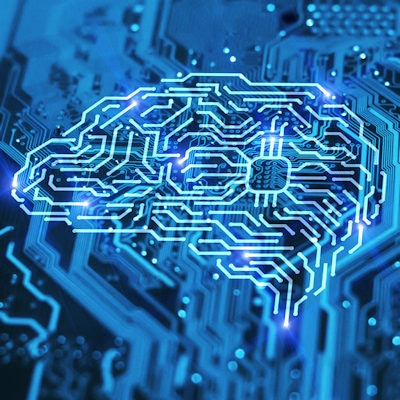 A South Korean firm used artificial intelligence (AI) to quickly develop a diagnostic test for SARS-CoV-2, according to a news report on CNN.
South Korea has rolled out diagnostic testing quickly throughout the country, and it has already tested 220,000 people, "a quick rollout made possible thanks to fast work by Korean biotech companies," according to CNN.
The report focuses on Seegene Institute of Life Sciences, which was able to develop a test kit for the coronavirus in less than three weeks.
Seegene develops test kits for dozens of diseases, according to CNN. The company began working on a coronavirus test in mid-January, as soon as reports of the coronavirus outbreak began in China -- and before the first case appeared in South Korea.
The firm based its work on the World Health Organization's genetic blueprint of the virus, which highlighted the E gene, RdRP gene, and N gene. CNN reported that in the past, it would have taken Seegene two to three months to develop a diagnostic test for the coronavirus, but thanks to AI, the company was able to accomplish this task in less than two weeks.
The test kit was given fast-track approval by the Korean government on February 12 -- just one month after work began.