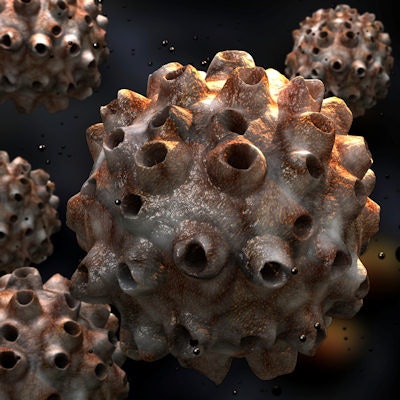 NeuMoDx is working with the Netherlands-based biotech spin-off Self-screen on a CE-IVD Marked test for high-risk HPV that is compatible with its NeuMoDx 288 and 96 models.
Self-screen is a spin-off of Vrije Universiteit (VU) Amsterdam that specializes in cervical cancer screening and diagnostic testing. The company's CEO and co-founder is Dr. Chris Meijer, formerly the head of pathology and director of oncology research at VU Amsterdam. The company markets two polymerase chain reaction (PCR) products: the HPV-Risk assay for detecting high-risk genotypes and the QIAsure methylation test for ascertaining the risk of progression to cervical cancer.
Per the deal, Self-screen will obtain the CE Mark for its high-risk HPV genotype test on the NeuMoDx models, but NeuMoDx will manufacture and sell the product. NeuMoDx is partly owned by Qiagen, which is the exclusive distributor of NeuMoDx 288 and NeuMoDx 96 outside of the U.S.