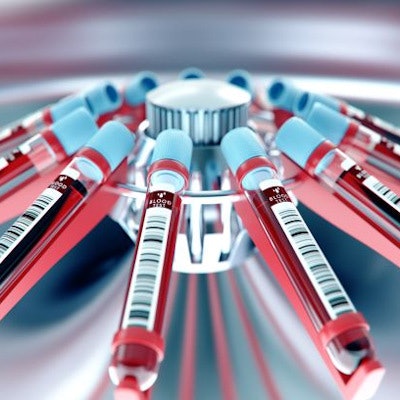 British Columbia-based precision medicine company Cancer Treatment Options and Management has spun off a new company called Liquid Biopsy Labs as a provider of tests that measure and analyze the source of DNA in blood.
The company sees the ability of its technology to analyze whether DNA came from live cells, dead cells, normal cells, or extracellular vesicles as a feature that differentiates it from other commercial liquid biopsy tests. For example, live cells circulating in the blood indicate metastasis, whereas the presence of dead cells show that a particular treatment is working.
The company's liquid biopsy technology may be helpful for predicting response to treatment with immunotherapy and identifying driver mutations of cancer, according to the company.