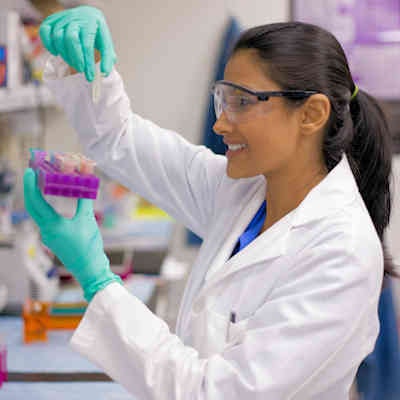 BillionToOne is launching its first oncology liquid biopsy products, a pan-cancer somatic mutation profiling panel called Northstar Select and a methylation-based, tissue-agnostic treatment response monitoring assay called Northstar Response.
The products are available for research use in select academic cancer centers.
For example, BillionToOne announced that it has entered a research collaboration partnership with the University of California, San Diego (UCSD) to evaluate Northstar Select and Northstar Response using late-stage non-small cell lung cancer patient samples.
The molecular diagnostics firm added that it is conducting additional clinical studies on different cancer types with other academic cancer centers.
Northstar Select uses BillionToOne's proprietary molecular counting technology and quantitative counting templates for detecting actionable alterations, while Northstar Response uses the technology to quantify methylated circulating tumor DNA (ctDNA) burden.
The company anticipates launching commercial versions of the products for clinical use in the first quarter of 2023 to allow clinicians to monitor patients' responses to therapies.