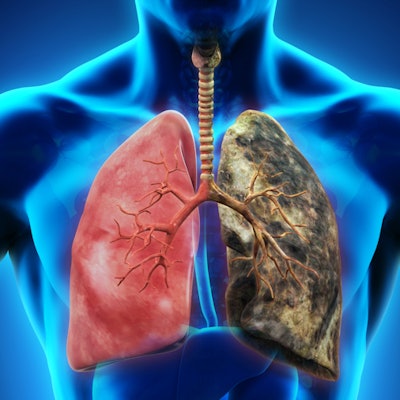 Biocartis has signed a deal to codevelop a companion diagnostic test (CDx) with AstraZeneca for the pharma firm's epidermal growth factor receptor tyrosine kinase inhibitor (EGFR TKI) treatment Tagrisso (osimertinib).
The firms aim to obtain applicable premarket notification or approval from the U.S. Food and Drug Administration (FDA) for a CDx test on Biocartis' fully automated molecular Idylla platform.
They will codevelop Idylla EGFR CDx assay to aid in identifying patients with non-small cell lung cancer (NSCLC) who may respond to treatment with Tagrisso.
Biocartis will seek to validate the use of less invasive cytology samples, such as fine needle aspirates, in addition to formalin-fixed paraffin-embedded (FFPE2) tissue for use with the new assay.