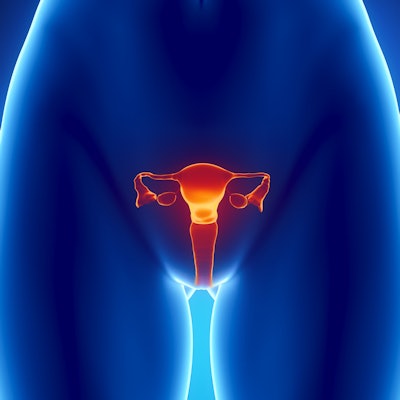 Qiagen is developing a liquid biopsy companion diagnostic for Inovio's investigational VGX-3100 immunotherapy for the nonsurgical treatment of advanced cervical dysplasia associated with the cancer-causing human papillomavirus (HPV).
The test will be used to help predict which patients will benefit from receiving VGX-3100, a DNA-based immunotherapy in phase III development for the treatment of women positive for HPV types 16 and 18, which cause most cervical cancers and high-grade squamous intraepithelial lesions, the two companies said in a joint statement on May 16. Inovio plans to file a biologics license application (BLA) for the drug in the U.S. in 2021.
The agreement on a liquid biopsy companion diagnostic grew out of a partnership to develop novel microRNA biomarkers. Qiagen's digene HC2 high-risk HPV DNA test is approved for use in the U.S. and Canada. Financial terms of the deal were not disclosed.