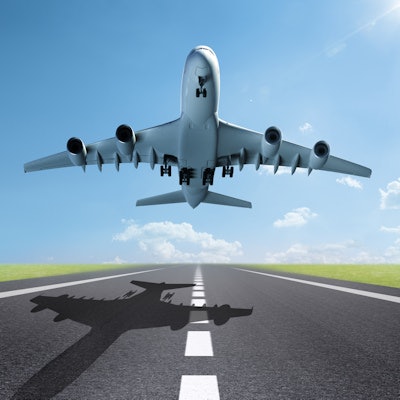 Startup company Thrive Earlier Detection launched on May 30, with $110 million in series A financing to develop the CancerSEEK liquid biopsy test for eight tumor types, including cancers of the ovaries and pancreas, which are particularly tough to treat.
Developed by Johns Hopkins University researchers and licensed exclusively to Thrive, CancerSEEK tests DNA and protein in the blood and is designed for use in primary care settings. The test has breakthrough device designation with the U.S. Food and Drug Administration for use in detecting proteins and mutations associated with ovarian and pancreatic cancers.
The financing round was led by Third Rock Ventures with Section 32, Casdin Capital, and BlueCross BlueShield Venture Partners, among other companies, and came just ahead of the start of the American Society of Clinical Oncology annual meeting on May 31. The company was founded by experts at Johns Hopkins who invented the test: Dr. Bert Vogelstein; Kenneth Kinzler, PhD; and Kickolas Papadopoulos, PhD. The $110 million represents the "largest outside investment ever by a licensee of a Johns Hopkins technology," the university noted in a statement. Third Rock Ventures partner Steven Kafka, PhD, is leading Thrive as its CEO.
Retrospective data published in the journal Science in 2018 suggested that CancerSEEK had high specificity (99%) for cancers for which early-detection tests are lacking. In collaboration with Geisinger, Johns Hopkins is evaluating the test in the prospective Detecting Cancers Earlier Through Elective Mutation-based Blood Collection and Testing (DETECT) study of 10,000 women with no prior cancer history. The study is fully enrolled, and data are expected in 2020, which will help inform design of registrational studies.
Thrive said that it plans to build on the test's accuracy for detecting multiple types of cancer at early stages over time, using real-world data, machine-learning approaches, and pathology and radiology studies. Ultimately, it plans to offer an end-to-end testing process for use in primary care settings, including guidance on next steps for follow-up after a positive result. It will offer testing at an affordable price, somewhere between $100 and $700, according to the company.