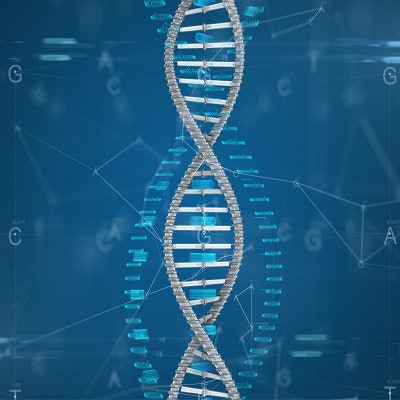 Karius is collaborating with a group purchasing firm to broaden access to a test that can rapidly detect more than 1,000 infectious disease pathogens in a blood sample.
According to Karius, the new partnership will also broaden access to microbial cell-free metagenomics technology used in the liquid biopsy-based, lab-developed test.
The tool uses artificial intelligence (AI) to rapidly parse pathogen DNA fragments found in a patient's blood sample.
Doctors at more than 265 Capstone member hospitals in the U.S. will be able to order the test for patients harboring hard-to-diagnose infections, Karius said, adding that U.S. institutions including children's hospitals and transplant centers are already using the test.