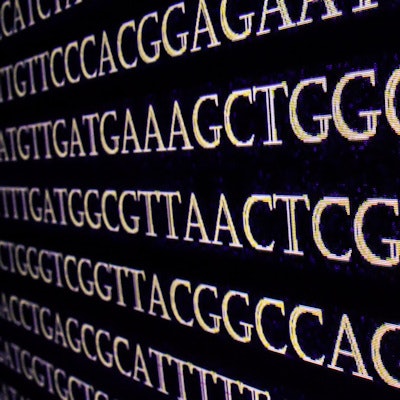 Tempus is set to launch a new liquid biopsy panel, xF+, that consists of 523 genes and focuses on pathogenic mutations in cell-free DNA.
The company said it will initially make the test available on a limited scale along with its xF 105-gene liquid biopsy assay and conduct a broader launch later in 2022.
xF+ covers genes with single nucleotide variants, indels reported in all genes, translocations and gene rearrangements, and copy number variants, according to Tempus.
It also measures blood-based tumor mutational burden (bTMB) and microsatellite instability (MSI), both of which are biomarkers that can predict patient response to cancer immunotherapy.
In addition to xF+ and xF, Tempus offers xT, which can analyze 648 genes in solid tumor and hematologic cancer; xG, a 52 gene panel for identifying hereditary cancer syndomes; xG+, an 88 gene multicancer panel; and xE, which analyzes the exome.