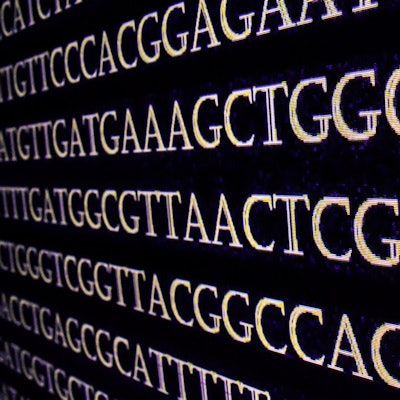 Precision oncology firm Agendia has announced a multiyear partnership with Illumina to co-develop IVD tests for oncology testing. The companies aim to bring improved insights to patients with breast cancer, Agendia said.
Illumina and Agendia plan to develop new tests to enhance the care of breast cancer patients by using the Illumina MiSeqDx sequencing platform to expand the range of gene panels available for solid tumor analysis, Agendia said.
Agendia believes that its MammaPrint test could be the first decentralized next-generation sequencing-based breast cancer recurrence risk test cleared by the U.S. Food and Drug Administration (FDA). The test is already cleared by the FDA and offered through Agendia's central laboratory.