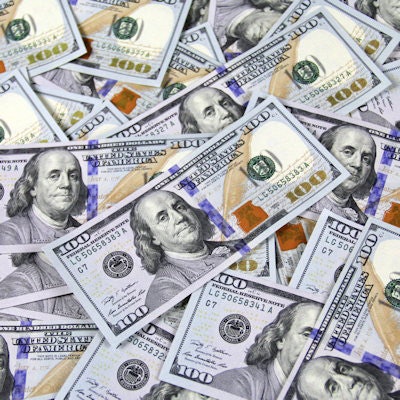 Strong growth across multiple business units helped DNA sequencing developer Illumina report revenue increases for the first quarter of fiscal 2022 (end-April 3, 2022). The company also reported that orders hit a record level.
Illumina said revenue for the quarter was $1.2 billion, up 12% from $1.1 billion reported in the same quarter in the previous year. Illumina is also reiterating its full-year revenue guidance of 14% to 16% growth from the 2021 fiscal year.
The company's net income for the quarter was $86 million, down compared to a net income of $147 million in the second quarter of 2021.
The company said it saw strong momentum for its oncology therapy selection, genetic disease testing, and pathogen surveillance, including what it called record total orders. Illumina noted that its most recent numbers include revenues from Grail, which it acquired in August 2021.