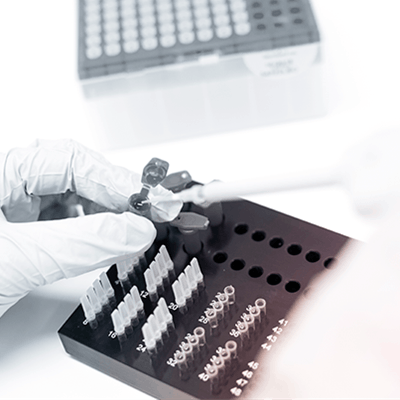 Biovica is set to retrospectively apply its DiviTum biomarker test for cell proliferation on blood samples of participants in the SWOG Cancer Research Network's S0226 study of postmenopausal women with metastatic breast cancer.
The DiviTum assay tests for levels of the enzyme thymidine kinase 1 (TK-1), which are higher when cells are proliferating, as in cancer, and therefore may be helpful for determining whether treatments are working. The multicenter S0226 study tested endocrine therapy in 707 hormone receptor-positive breast cancer patients enrolled at sites in the U.S. and Canada between 2004 and 2009.
Biovica is positioning DiviTum as a test for monitoring and predicting response to treatment. The company has published data supporting the use of the test for measuring TK-1 activity in patients with hormone-sensitive HER2-negative breast cancer who are taking CDK4/6 inhibitors, and it sees the assay as a good gauge of early response.