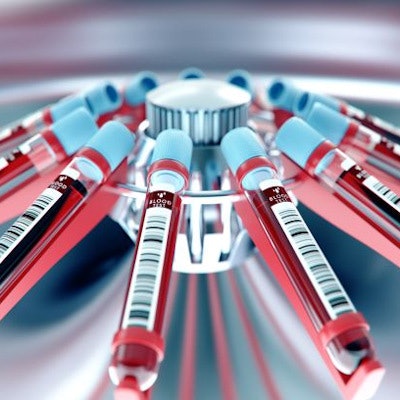 Bluestar Genomics presented data supporting its cell-free epigenomic approach to liquid biopsies in breast and pancreatic cancer during the National Cancer Institute's Early Detection Research Network (EDRN) scientific workshop, held September 10-12 in Bethesda, MD.
The company has developed a platform for genome-wide profiling of the biomarker 5-hydroxymethylcytosine (5hmC) in cell-free DNA (cfDNA), which it hopes to apply across multiple cancers.
Bluestar presented data for 100 controls and 100 patients with breast or pancreatic cancers at the EDRN meeting. Most of the breast cancer patients (88%) and about half of the pancreatic cancer patients had early-stage disease.
Researchers reported that they could differentiate those with cancer from those without cancer based on 5hmC signatures. The area under the receiver operating characteristic curve for identifying cancer was 0.89 for breast tumors and 0.95 for pancreatic cancer, according to Bluestar, which is a spin-off of the lab of Stephen Quake, PhD, a professor of bioengineering and applied physics at Stanford University.
"Overall, these findings suggest that 5hmC changes in cfDNA enable classification of early stages of breast and pancreatic cancer," the investigators concluded in the meeting abstract.