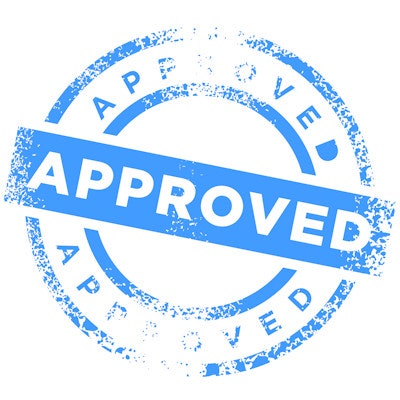 Qiagen is immediately launching its therascreen test kit for mutations of the PIK3CA gene, following clearance on May 24 by the U.S. Food and Drug Administration (FDA) for use as a companion diagnostic with the targeted drug alpelisib (Piqray, Novartis).
Qiagen's therascreen PIK3CA Rotor-Gene Q (RGQ) PCR kit was cleared for detecting PIK3CA mutation in a tissue and/or a liquid biopsy in patients with hormone receptor (HR)-positive, human epidermal growth factor receptor 2 (HER2)-negative advanced or metastatic breast cancer who have previously been previously treated with endocrine therapy. FDA advised that negative liquid biopsies should be followed up with a tumor biopsy and tissue testing for PIK3CA.
An agency statement stressed the groundbreaking nature of the drug, the value of the companion diagnostic, and the speed of the approval.
"The ability to target treatment to a patient's specific genetic mutation or biomarker is becoming increasingly common in cancer treatment, and companion diagnostic tests assist oncologists in selecting patients who may benefit from these targeted treatments," said Dr. Richard Pazdur, director of the FDA's Oncology Center of Excellence and acting director of the Office of Hematology and Oncology Products in the agency's Center for Drug Evaluation and Research.
In its own statement, Qiagen noted that its therascreen PIK3CA kit is the first to get premarket approval from the FDA for use in a cancer indication for activating mutations in the PIK3CA gene and the first liquid biopsy test cleared for guiding breast cancer treatment. The test is capable of detecting 11 PIK3CA mutations, which are present in about 40% of patients with HR-positive advanced breast cancer, the company noted.