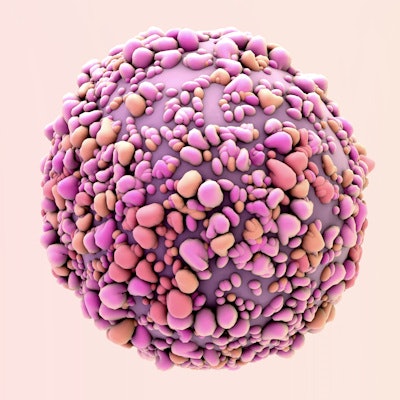 The U.S. Food and Drug Administration (FDA) has approved Foundation Medicine's FoundationOne CDx broad companion diagnostic for use in profiling patients with metastatic breast cancer and helping to select those who will respond to treatment with the targeted drug alpelisib (Piqray).
Piqray was approved by the FDA in May for second-line treatment in combination with fulvestrant for postmenopausal women and men with hormone receptor-positive, human epidermal growth factor receptor 2 (HER2)-negative, PIK3CA-mutated advanced or metastatic breast cancer.
Foundation Medicine differentiates FoundationOne CDx through its broad applicability in solid tumors. The company noted that this represents the 19th approval for the test. Other FDA-approved indications include use as a companion diagnostic for detecting BRAF mutations in melanoma, EGFR mutations in non-small cell lung cancer, and ERBB2 (HER2) amplification in breast cancer.