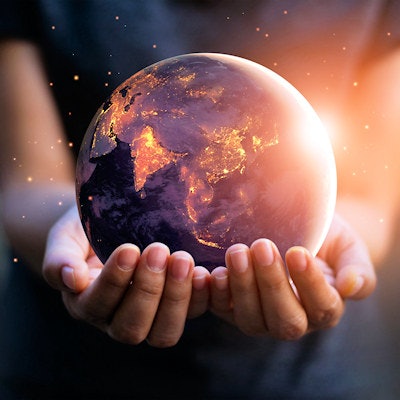 Hologic has added its Aptima SARS-CoV-2 assay to the company's Global Access Initiative (GAI), a program that is intended to expand access to critical diagnostic testing in resource-limited countries.
Hologic launched GAI at the 2018 International AIDS Conference as an initiative to offer an all-inclusive pricing structure with no upfront cost or capital expenditure. In addition to the SARS-CoV-2 assay, the company offers other tests in the initiative, including tests for HIV-1, hepatitis B and C, and HPV.
The Aptima assay is available through the World Health Organization Diagnostics Consortium, which helps middle- and low-income countries secure critical quantities of diagnostic tests.