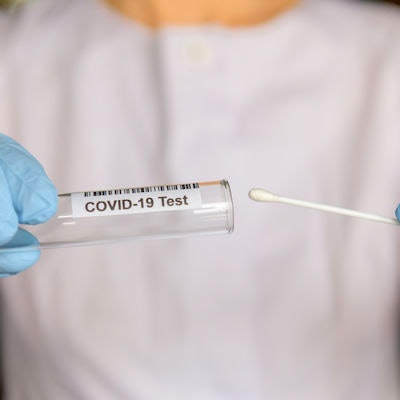 Rite Aid is expanding its COVID-19 testing capacity by adding 161 drive-through testing locations, which open on July 16, throughout the U.S.
The new sites will be in California, Oregon, Washington, Idaho, Maryland, Massachusetts, Michigan, New Hampshire, New Jersey, New York, Ohio, Pennsylvania, and Virginia. These new locations bring Rite Aid's total testing sites to 258.
Rite Aid's testing program, which is supported by the U.S. Department of Health and Human Services, uses self-swab nasal tests, with sample collection overseen by company pharmacists. The tests are available to all adults regardless of whether they are experiencing symptoms, according to the company.