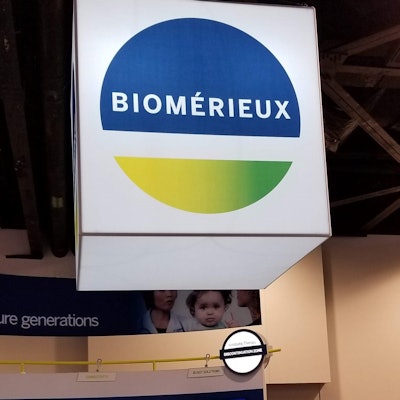 IVD company BioMerieux has announced the launch of Clarion, a clinical informatics software tool for connected diagnostic data in the U.S.
The Clarion software-as-a-service tool aids antimicrobial stewardship programs at labs and hospitals. The software provides critical infectious disease data and increased visibility for the value of diagnostics, the company noted.
The software features infectious disease-related data and uses analytics and dashboards to generate actionable insights, including reports on Procalcitonin results. Personnel who oversee antibiotic use can use the data to collaborate with clinicians and implement stewardship protocols.
Clarion is one of BioMerieux's suite of products designed to address antimicrobial resistance. BioMerieux timed the announcement to correspond with the World Health Organization's World Antimicrobial Awareness Week, which takes place November 18-24.