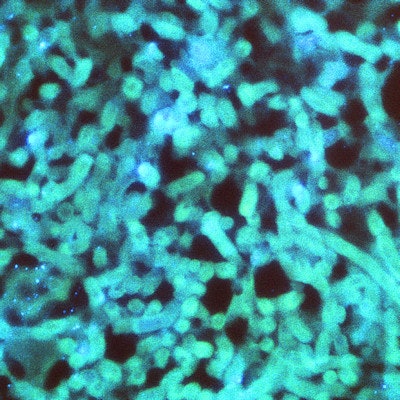 MycoDart's polymerase chain reaction (PCR) DNA test for the fungus Aspergillus now has a Current Procedural Terminology (CPT) reimbursement code from the American Medical Association.
The Carrollton, TX-based company develops tests for people who need rapid detection of infections, such as patients with cancer or AIDS or those who are undergoing transplants. The accuracy of MycoDart's DNA test is up to 95% and results are available within hours, compared with 50% accuracy and results in days for blood cultures, the company noted in a statement about the CPT code.
The firm is distributing MycoDart-PCR for Aspergillus and also its MycoDart-PCR for Candida through RealTime Laboratories, which is based at the same location in Carrollton.
A clinical study comparing MycoDart-PCR and blood cultures in patients who may have been exposed to Candida is underway in conjunction with researchers at several institutions. In addition, the company is planning a clinical study of the Aspergillus assay in partnership with the Baylor University health system in Waco, TX.