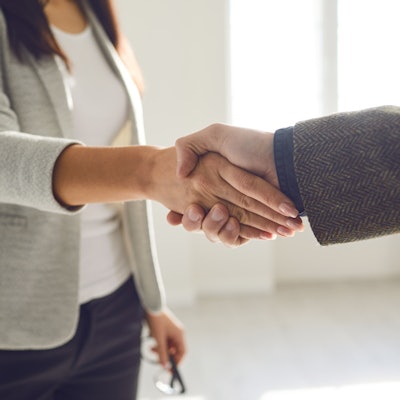 Laboratory services provider LabConnect has named Dawn Sherman as the company's CEO. Sherman is an experienced executive in the pharmaceutical industry, with previous stints at ProPharma Group, EnvisionRxOptions, and Teva Pharmaceuticals.
Before joining LabConnect, Sherman was CEO of ProPharma Group; previously, she was president of EnvisionRxOptions. She also worked for Teva Pharmaceuticals as chief operating officer for Europe.
In her new role, Sherman will work on expanding LabConnect's global footprint and capabilities, as well as identifying new growth opportunities and building on the company's support for complex clinical trials.
Sherman replaces Tom Sellig, LabConnect's previous CEO, who joined contract development and manufacturing organization (CDMO) Adare Pharma Solutions in January 2022.